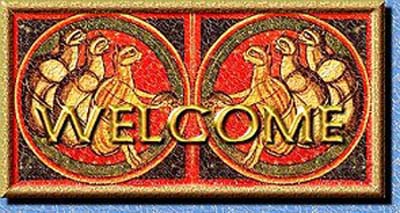 With all conscientious catteries, we have breeding cats that are retired from time-to-time. They are lovely as ever, but for various reasons, they are no longer involved in our breeding program. They are neutered or spayed, and we do everything to find them an excellent home that will provide all the love and affection they have learned to expect and deserve.
These cats are still very precious to us. We believe our placement conditions are reasonable, however we do want the very best for our kitties. They must never be declawed, allowed to go outside without supervision, and for any reason, if they can no longer be cared for, we must be advised.

Available to an Excellent Home
We currently have two boys we need loving homes for. Please inquire for details.

[Home] [Boys ] [Girls] [Kittens] [Show Cats] [Photo Gallery]
[Interesting Sites] [Retirees] [Show Awards]