Philippines Basketball Association of Montreal - PBAM - PIBNA (Philippine Inter-City Basketball of North America) Member

Registered Name: Philippine Basketball Association of Montreal
Goals and Objectives:
To promote physical fitness, sportsmanship, fellowship & teamwork
To create friendly and closer relationships among the Filipino youth in the greater Montreal area
To fill in their recreational needs and idle hours within a fraternal atmosphere
To teach the merits of competition while stressing the true value of sportsmanship

Contact: Jake Maguigad (Ex-Officio): Tel. No. (514) 636-7831

News - 2005 PIBNA Inter-City Annual Tournament
Big-time Philippine Basketball Score in U.S.
Jacksonville wins Open Division in 29th PIBNA Basketball Tournament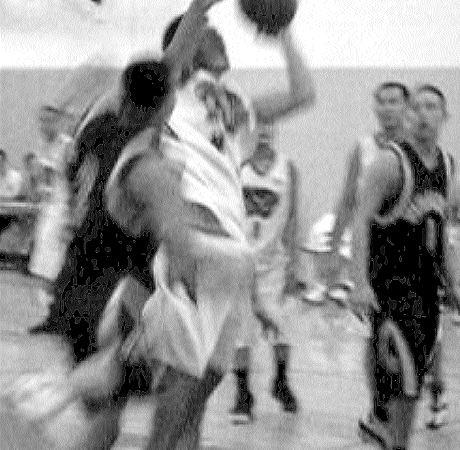 TAMPA, (BASTA PINOY NEWS) -- Philippine Basketball League (PBL)-bound Robert Reyes and his entire Jacksonville crew unleashed a barrage of heavy artillery fire on Team Michigan in the championship game. When the smoke cleared, Jacksonville emerged as the victors in the Open Division championship crown of the 29th Philippine Invitational Basketball of North America (PIBNA).

Florida was transformed into an a war zone of big-time Philippine basketball when it was picked as this year's venue of the recently-held PIBNA hoopsfest.

Billed as the biggest and most exciting Filipino basketball tournament in the United States, the tournament drew dozens of big names in Philippine professional, amateur and college basketball in the 1980s and 1990s.

"The presence of former members from teams in professional Philipine Basketball, college and amateur standouts has been a key factor in the popularity of basketball among Filipino Americans," explained Sonny Mora, president of the Filipino Basketball Association of Tampa Bay. "Its been also exciting and inspirational for young players to see them play -- to learn from them."

Among the prominent basketball big names spotted in the tournament were: Edward Naron of San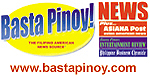 Miguel Beer; Yoyoy Villamin of the Crispa Redmanizers; Boy Valera of Barangay Ginebra; John Murly Cabarrubias of the University of San Jose Recoletos (USJR) Jaguars, Louie Brill of the 1990's RP Team-Northern Consolidated and Ben Ocariza of Seven-Up. Former National Collegiate Athletic Association (NCAA) Most Valuable Player (MVP) Art Ayson of San Juan de Letran University and Richard Bognot of RFM-Swifts also played in the tournament.

March 27, 2006
Philippines Basketball Association of Montreal - PBAM - PIBNA (Philippine Inter-City Basketball of North America) Member